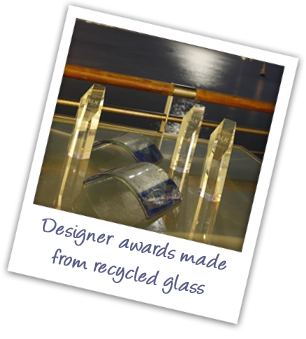 Event Services
Green Moon Events is an event management company providing an outsourced option, or an extension to your own team, for all elements of your event. We cover all aspects of planning including accommodation, transport, social events, sports and cultural activities.
We want your events to exceed your expectations, and those of your audiences, plus we want to make your life easier and add value to individuals and your business. Green Moon Events will tailor a special programme for the occasion and for your budget.
Contact us to discuss your event ideas and turn your ideas into reality. The introductory meeting is free and without any obligation.
Our events include, but are not limited to:
Award ceremonies and gala dinners
Business meetings and annual meetings
Conferences, congresses and exhibitions
Cultural activities
Incentives and motivational meetings / team-building
Product launches
Road shows
Sponsorship utilisation
Sports events
Symposia and scientific meetings
Venue finding
Our service elements include: Budget setting, revenue generating, tracking and reporting; concept, design and themes; conference management including registration and delegate management; evaluating and post-event analysis reporting; exhibition management and floor plans; on-site project management; marketing and communication materials (brochures, delegate packs, flyers, invitations, menus, programmes); project management; scientific programme support(and poster sessions; sight-seeing packages; social networking events and entertainment; speaker sourcing; sustainable event management; venue and accommodation management.

Awards and catering photographs courtesy of Nuno Mousinho www.nunomousinho.com